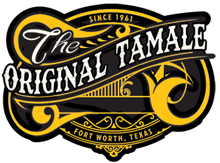 Monday – Friday : 8am – 3:30pm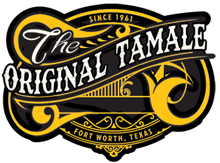 What We Do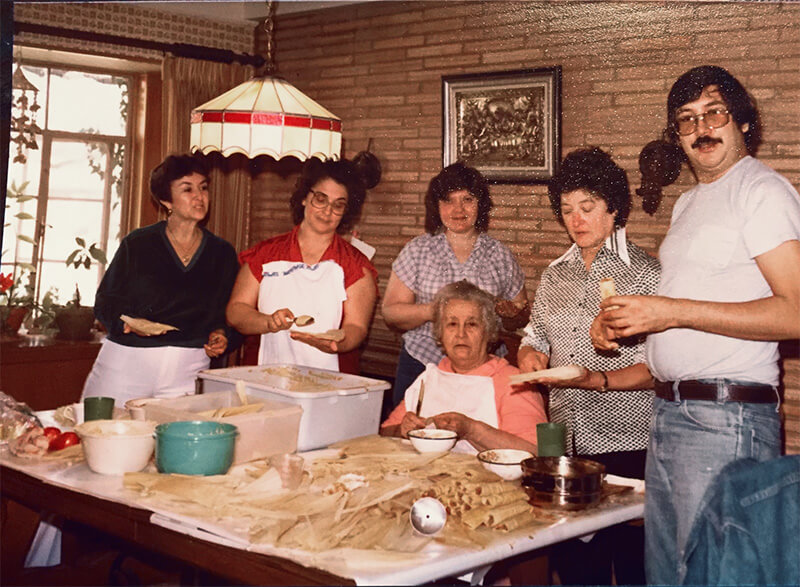 Rodriguez Foods specializes in producing Hand Rolled Tamales. We take our collective knowledge and traditions as a family and apply that to modern manufacturing techniques to create something very special. 
Our Original Tamale and Rodriguez Family Foods Lines are available to order straight to your home to feed your friends and family. Shop now.
Rodriguez Foods has long been positioned as a quality producer for demanding markets such as Restaurants, Convenience Stores & Food Service Distribution, Child Nutrition , Private Label. Please read more and contact us for your specific need.