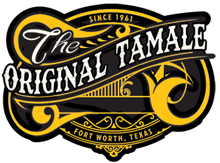 Monday – Friday : 8am – 3:30pm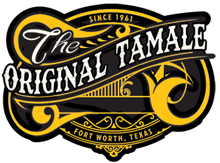 Videos
Child Nutrition 2020 E-Booth!!
Child Nutrition Directors and Dieticians, please watch our 2020 Child Nutrition E-Booth presentation to learn about our K-12 specific products. Our K-12 Tamales meet your demanding nutrition needs and credit towards the National School Lunch Program. Rodriguez Foods is always creating something new, so please reach out if you have any interest in these items or something more.

Order the Original Tamale Online Today!!
Our Family of products are available for you to order online today! Watch, Order & Enjoy.

Toast & Jam with Phil Rodriguez
Check out our unofficial Theme Song "Fort Worth Tamalero" written by our President Phillip Rodriguez & Jeff Price.
A "Tamalero" is one who makes Tamales, we've been doing that in Fort worth, Texas for a long time. Performed by Phillip Rodriguez (vocals, guitar), Jeff Prince (vocals, guitar), Lukas Rodriguez (Mean Tambourine). Jeff Prince is a well accomplished reporter, writer, and musician. Check out more Toast and Jam videos as Jeff Price interviews Fort Worth, Texas residents, showing the diverse creativity and accomplishments of our city.