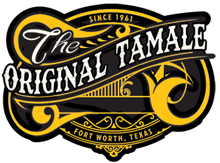 Monday – Friday : 8am – 3:30pm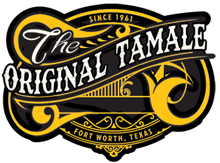 Food Service
Rodriguez Tamales are a staple item for restaurants that want to serve a quality tamal without the labor of rolling their own. With fresh spices, New Mexican Hatch Valley Red & Green Chiles, and simple clean corn masa, our goal is to provide a quality and reliable dining experience. Chefs can prepare traditional Tamale plates, or create new and exciting appetizers with our fully cooked product. Your creativity is your only limitation when it comes to serving The Original Tamale.
For Grocers, Meat Markets, Travel Stops, and Convenient Stores, our products are available in bulk food service packs as well as retail ready dozen count packages. Serve in your hot box or sell frozen as a take home dozen pack.
Rodriguez products are fully cooked, frozen and vacuum packaged at our USDA facility. Perfect for your timely food preparation needs while limiting cross contamination with our quality packaging. Rodriguez Foods is also SQF certified for your vendor third party audit requirements.
Our Tamales are available at various preferred Food Service Distributors in Texas and its surrounding states, contact us to discuss available options and solutions.