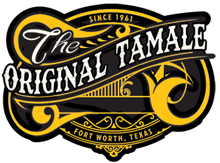 Monday – Friday : 8am – 3:30pm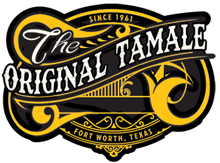 Child Nutrition
Rodriguez Foods has been providing solutions for Child Nutrition Programs for over 30 years, available in Texas and its surrounding states. Our USDA facility produces a full line of hand rolled tamales that meet your breakfast & lunch nutrition requirements. Available for USDA commodity processing in the State of Texas.
K-12 products introduce their own challenges with specific nutrition requirements. While we meet those nutrition requirements, flavor and dining experience do not come second. Our goal is to provide a delicious and skillfully prepared food for your students and faculty. Rodriguez Foods utilizes fresh spices and New Mexican chiles to create a flavorful and nutritious product.
Please watch our 2020 Child Nutrition Tamale E-Booth video to learn more about our current offerings.